WHO WE ARE
The Concrete Pipe Northwest Association serves as the voice for the concrete pipe and box culvert industries in the northwestern United States. CPNW plays a vital role in promoting a resilient, modern, and sustainable infrastructure system. A strong and dependable transportation network is the backbone of our economy. CPNW is committed to ensuring that our roads, highways, and water management systems will continue to serve the public in times of greatest need for generations to come. We are the proven, time-tested, design-engineered product for our future!
LATEST NEWS & EVENTS
Stay up to date with everything going on with CPNW by reading our latest blog posts.
Coming Soon
Northwest Producers
Each of our members brings valuable industry experience to the Northwest. See the full list of member companies and their contact information.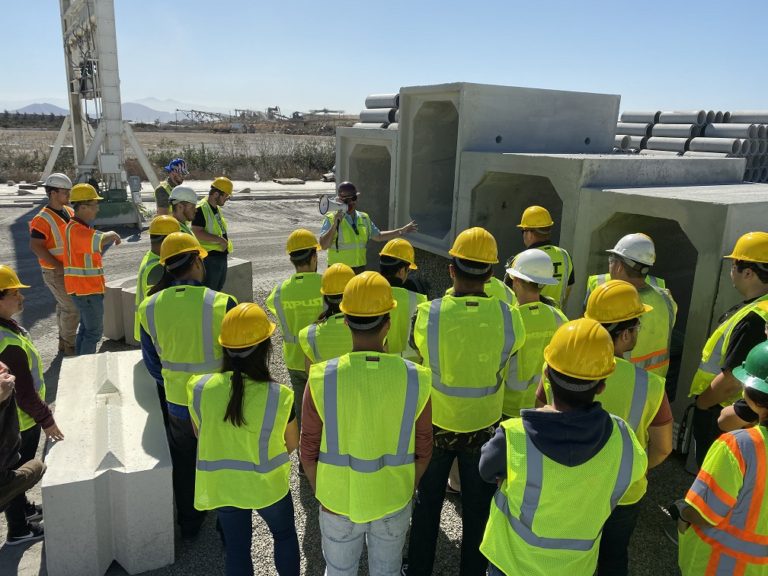 Association Services
We provide services that are intended to keep engineers, contractors and inspectors educated and up to date on reliable concrete pipe and box culvert designs and installation best practices.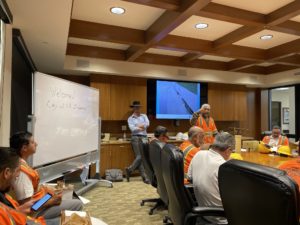 Resource Center
We provide a database of technical information and web resources for reference to better understand concrete culvert pipe.
Installation Comparison Calculator
Use our free online calculator to determine the total cost of your installed piping system.